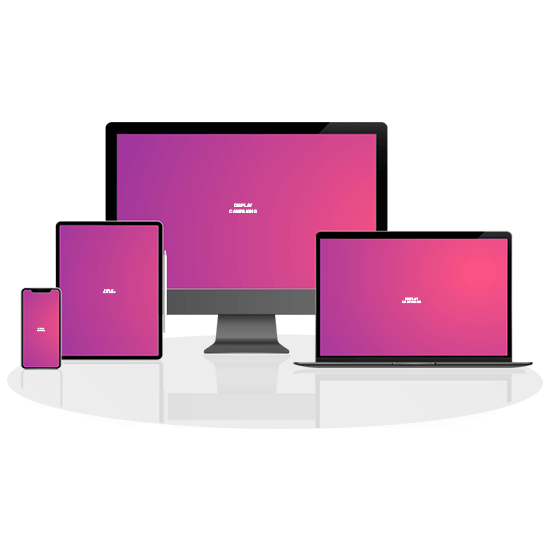 Facebook Ads and Google Ads are the first two advertising giants that come to mind when thinking about business advertising. There are various explanations for this, too. The average Facebook user logged onto the site for 19.6 hours per month in 2021, according to the Global State of Digital 2022 report.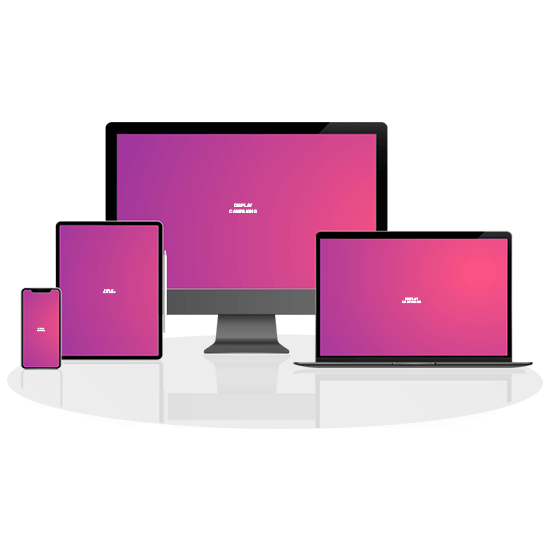 The power to unleash the right Advertising Partner
However, astute businesspeople and marketers are aware, "the biggest" does not always equate to "the most acceptable and profitable." Therefore, both parties spread out their revenue streams. But how? By choosing right display advertising partner.
Elevating Digital Brand and Performance Advertising
Advertisers can access the sizable yet performance-focused display advertising partner – Adaxx. From desktop and mobile website/app traffic to social media traffic, you can purchase CPM, CPC, CPV, CPViews, CPI or CPL traffic.
Use any ad format that is currently available, including Native Banners , Page Push Alerts, Pop-Under (or Pop-Under advertisements), Display Banners, In-Stream Banners and Video Rolls.
Self-service or managed accounts are available to advertisers.
Adaxx Media Display Advertising
Native advertisements are always shown within the site's content, providing maximum viewability for your creatives. Eight times more people click on native banners than on standard formats. They serve as a very powerful tool for increasing audience involvement.
Display ads are the oldest form of online/website advertising. These are the ads that have appeared on most websites since the start of digital advertising.
Banner ads are one of them and the most common form of the display ads. There are various shapes and sizes of banners as defined by the IAB which are very useful to fit in different ad-spaces on the web pages.
The Medium Rectangle (300×250)
Large Mobile Banner (320×100)
Mobile Leaderboard (320×50)
Tablet Landscape Ad (1024X768)
A Video-roll is played at before, middle or end of the video. It is initiated in the video player added on any website/mobile site/app. However, video-rolls are usually shorter than the average size TV commercial.
Usually Video-roll ads can be seen on websites with featured videos or live streams. They are also present on the online gaming websites during the entertaining breaks.
Video Rolls are of three type: Pre-roll, Mid-roll and Post-roll Ads
Push notifications use a subscriber's prior approval to instantaneously distribute advertisements to any device. Even when a user isn't browsing, this kind of advertisement is still present.
Best for those want to aggressively market. Make the world aware of your products.
The ideal format for vigorously marketing advertisements.
Directly on the website, in-page advertisements are presented. They are compatible with all systems and browsers, but iOS is where they shine the most. They give access to an audience that may be sick of push formats because they are not invasive. Large exit buttons eliminate the chance of accidental clicks. In-Page operates in all traffic. Any GEO, device, browser, or OS can be targeted.
Various types of innovations can be done on desktop and mobile screens. These include, Interstitial ads, Road-blocks, Carousal ads, Cube banner and Video banners.
Apart from these Rich media ads using HTML5 tech can also be developed and play on various websites/apps.